Packing & Contract Packing Services
Octagon Solutions provides packing and packaging services such as contract production lines, production lines, added repacking, promotional re-packing, material supplies packaging, premium supplies, household supplies, stickering as well as the optional supply of warehousing facilities.
With more than 30 years of experience in packing business, and with vast experience understanding in packing products such as household item, personal care, pharmaceutical suppliers, premiums and food items, client can be rest assured that their packing needs are well taken care of. Optionally, client can choose to have the packaging work operated at an off-site warehouse location or at client's own premises.
Packaging Specialist Gallery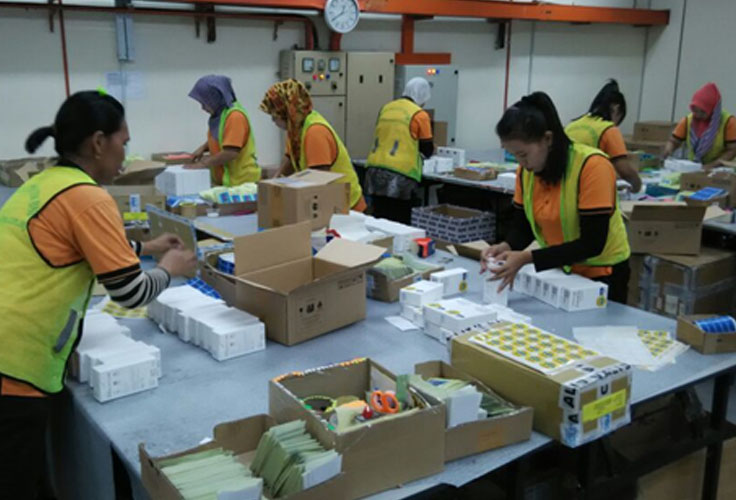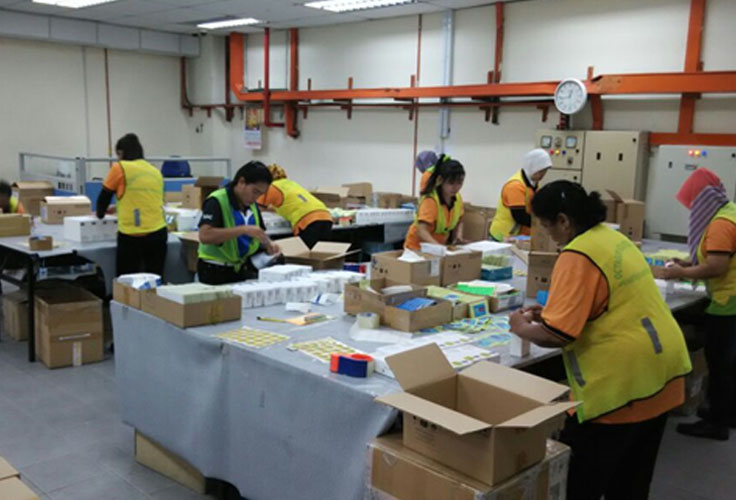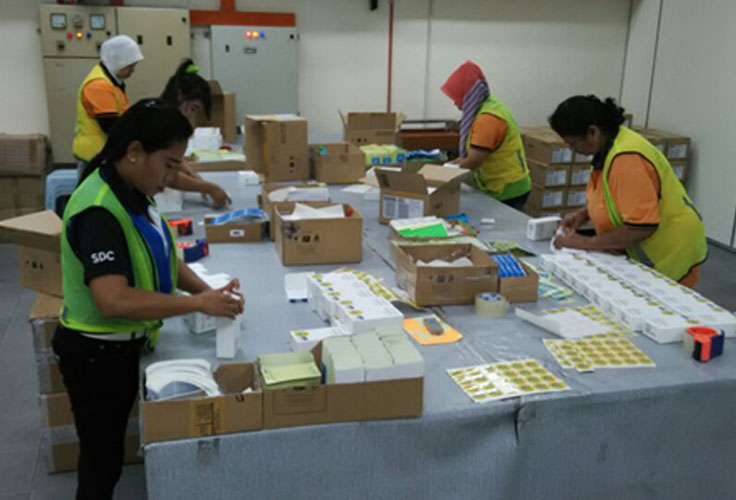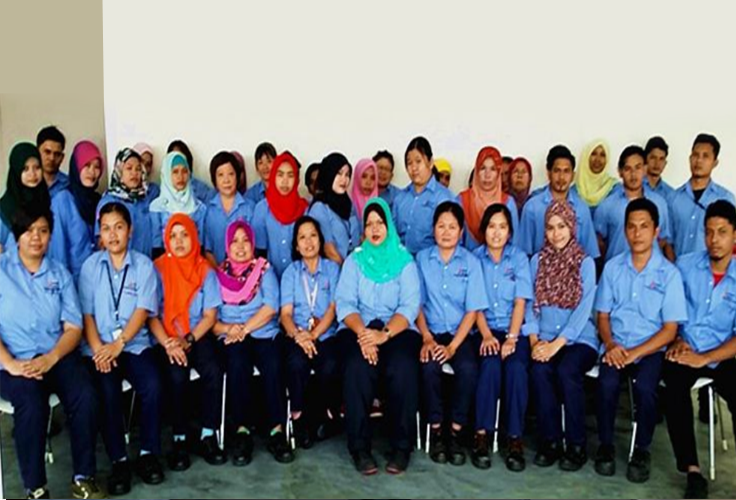 Industrial Manpower Solutions
Our core business lies in providing with various relevant and practical industrial manpower solutions to suit the diverse needs of today's global businesses. Clients have the option of adopting local or foreign workforce and can be rest assured that all of our workforce possess the necessary legal documentations and are of legal age as well. In addition, our placements of workers are structured to incorporate supervision by an experienced and skilled team leader to ensure high productivity and efficiency.
With our various offerings, clients have the option to 'mix-and-match' as they see fit to achieve their production objectives. Below are the options that we provided:
Skilled Workers (Foreign and Local)

General Workers (Foreign and Local)
Integrated Land Logistics & Management Services
To offer a holistic solution-based approach to our valued clients, we cultivated our trade through the years to incorporate integrated land logistic services as part of our services suite. With our end-to-end approach, finished packed goods can be stored into our warehousing facility with a full suite of warehousing management services to manage your land logistics requirements to your distributors and third-party-suppliers.
Below are the services we offer:
Land Transportation Services

Loading/Unloading

Distribution

Warehousing Management Services
Packaging Specialist Gallery