Malaysia Leading Packaging & Packing Industry
Malaysia Leading Packaging & Packing Industry

Think Packaging & Packing Industry, Think Octagon Solutions
Think Packaging & Packing Industry, Think Octagon Solutions

Octagon Solutions - Leading In
Packing & Packaging Industry Services
Octagon Solutions - Leading In
Packing & Packaging Industry Services

Welcome!
Since its inception more than 20 years ago, Octagon Solutions, an industrial manpower solutions and logistics services provider, has stayed true to its business values: commitment to its clients and towards ensuring excellent services at all times to help grow businesses.
Octagon Solutions Services
Malaysia Packaging Specialist
Notable Clients
Over the years, we have earned some notable clienteles. We commit to provide excellent services and quality.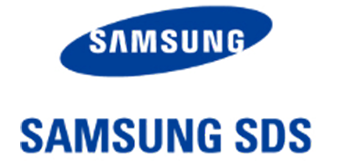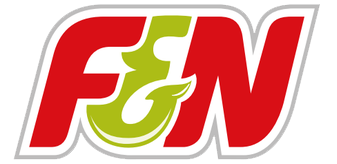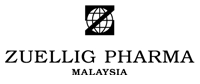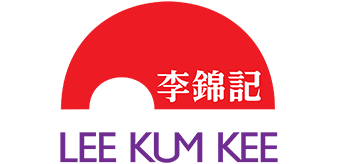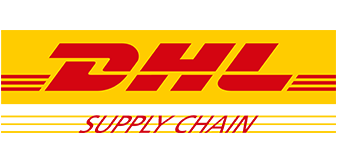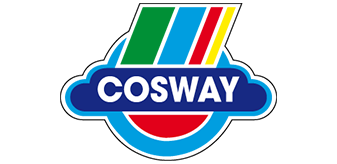 Upcoming Events
As one of the leading packaging services company in Malaysia, we always being aggressive in joining events and expo related to packing & professional packaging management services. We shall announce our booth number and please visit us.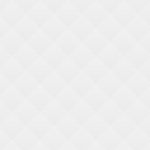 Packaging Expo 2018
Events & Expo 2018
Write to us if your kind organization preparing for expo and events for the year 2018 and 2019.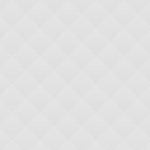 Events Wanted 2018
Event & Expo